How Leading Companies Use JigSpace
Learn how customers in different industries get value from JigSpace




Medtronic engineers use JigSpace to design and rapidly prototype manufacturing of life-saving medical devices, so they can collaborate easier and go to market faster.


This leading global truck manufacturer uses JigSpace to digitally transport large complex products into dealer training and customer product demonstrations.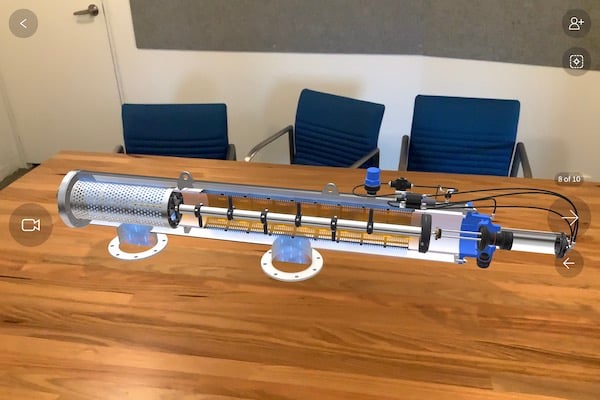 Triangle Waterquip, a family-run water filtration manufacturer, wins sales from global rivals by using JigSpace for site-surveys and product demonstrations.


JigSpace enables Swoop Aero to effectively train remote communities how to operate novel medical delivery drones with simple 3D instructions on iPads.